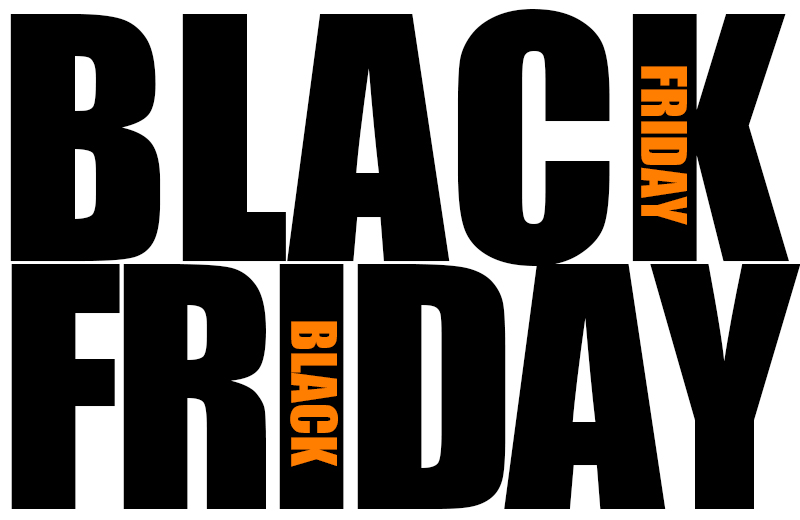 This year, Black Friday is back to allow you to treat yourself and also to start preparing for the holidays! You have until Sunday, November 28 at 5:59pm to take advantage of a 20% discount on almost everything* on our website www.koala.ch. The discount is automatically applied to the cart.

Please note that the brands below are not participating in Black Friday:


AIGLE, ARMEDANGELS, BAABUK, BARBOUR, BELLAMY, BENJIE, BIRKENSTOCK, CAVAL, CHILLY'S, CLAE, EASY PEASY, FAGUO, ICEBREAKER, MAISON TOUFET, MEPHISTO, MOD'8, PATAGONIA, PICTURE, PIKOLINOS, POM D'API, RAINS, ROBEEZ, VEJA, ZÈTA, WANAKOME

*Offer valid until Sunday, November 28 at 5:59 pm on the koala.ch website. Not valid on items already on sale, merchandise exchanges, the brands mentioned above and the Slippers category. Cannot be combined with other current offers.